Looking for the best NW6 removal company in Kilburn? You have found it!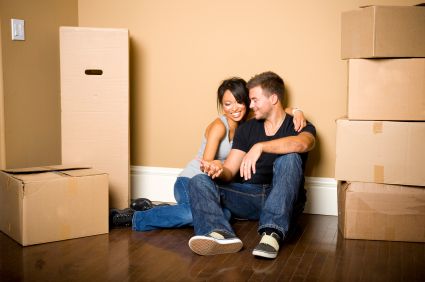 If you are planning a move right now, you may be looking for Kilburn Removals well, look no further as Kilburn Removals is exactly what you need and we are here, ready and willing to assist you with any move regardless of how big or small the job is! To find out more about us and to get an affordable quote today, call us now

.We are an established company with many years of experience within home and office removals Kilburn, so you can be sure that if it's a great service which you are looking for, with helpful hands-on removal men, then you have come to the right company! We don't do things by halves at our business, we ensure that we take on the hefty task of removals at full force and we like to get the job done quickly! We know and fully appreciate how much of a stressful time in your life a removal can be which is why we are here to lend a hand and to assist you along the way, in the hope that we can take some of the stresses and strains off your shoulders.
NW6 removal companies are not hard to find, but seeking to hire the best possible service can be tricky because there are always people out there who are only looking to make a quick buck, and usually at your expense! Those are generally the companies that charge the earth for a shoddy service. With us you are guaranteed to only get the best from our employees. We specially train our workers in all aspects of removals from handling client's goods to loading the removal van to efficient packing to reducing the risks of damage and we ensure that at all times our clients belongings are given the best care.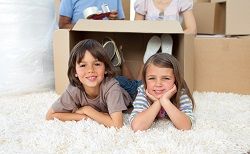 Our company provides an array of helpful services for our clients to use, should they feel the need to! Some of those services include our trusty and reliable packing and packaging. Most removals require packaging and boxes to pack up your house to move and we believe that instead of our clients hiring our removal van and then having to search elsewhere for other services that we should supply everything you need because not only is this convenient for you but also its time saving, something that is cherished during this stressful time! Also by hiring a range of our services you may be eligible for a discount rather than hiring different companies for different services! With our packing service we can also arrange for our expert packers to come and do all of the work for you which is very handy for those who have very little time ( due to other commitments) to be able to do it themselves! And if your feel that this could be pricey, it really isn't! And for extra reassurance we can arrange for one of surveyors to visit your property, to give you an exact quote for the cost. They base this on the amount of contents you have an estimate the amount of packaging you will require.
For more advice on NW6 removals, call us today as we are more than happy to chat about any concerns you may have

. Whether you are looking to hire with us or just require some friendly advice our experts are here to help. For a full list of Kilburn Removals services and the costs for each and for any removal advice including how to reduce and save on the costs of removals as well as how to avoid the dodgy tradesman, our expert team are willing to help.