Kilburn storage and why our storage NW6 solutions are useful!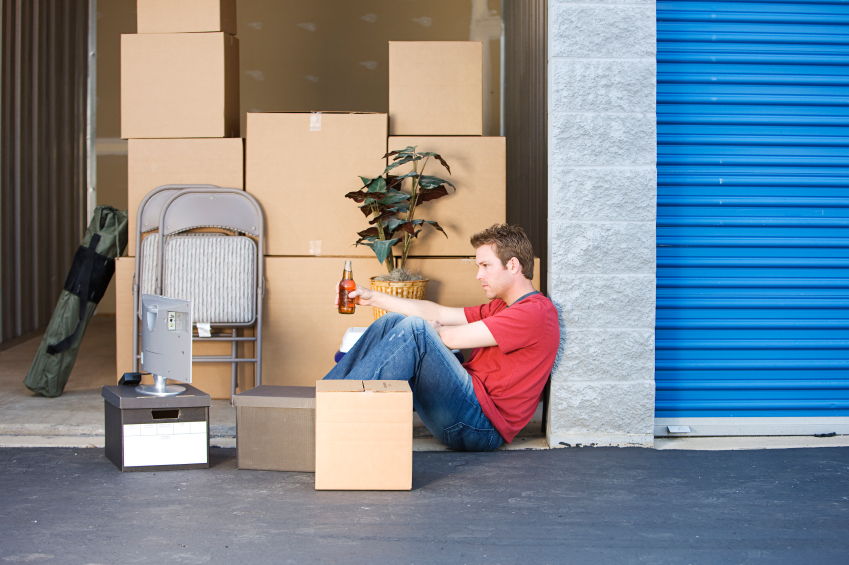 People consider using storage for many different reasons. Sometimes it's a handy solution to you problems or it could be more of a necessity if you're put into a situation where you have no choice. Whatever you require storage for Kilburn Removals is here to help and for the best deals around, we are the company to use! We never take advantage of people by charging extortionate prices due to their inconveniences. We are only here to help and support you all the way through this challenging time, for an affordable quote today call us now

.
Kilburn storage units are extremely safe and secure, so you do not have to worry about you items being safe in storage. You contents are packed up safely and then encased within steal containers that are bolted and locked and are storage facility is fully secure with CCTV cameras to watch over the unit at all times. If you wish to visit the site to get access to an item whilst they are in storage, that is absolutely fine, we always allow owners access to their belongings at their request! Strangers will never be able to access your container only the registered keeper has the access to it, so you don't have to worry about a thing!
NW6 storage is ideal for those who need to out of rented accommodation ASAP, due to the owner selling, possible eviction or other for many other reasons. Sometimes in this situation another home may not be available straight away and you could be left with a situation where you are literally being forced out of your home and have nowhere to put your goods? Storage is the solution for this! Using storage has many other useful solutions too, maybe you are over cluttered at home and do not have the rime right now to sort through it all? Maybe your summer wardrobe needs storing to make way for a winter one? May be your office is overloaded with files, that you need to keep but do not have space for them? Whatever the situation maybe storage is the solution!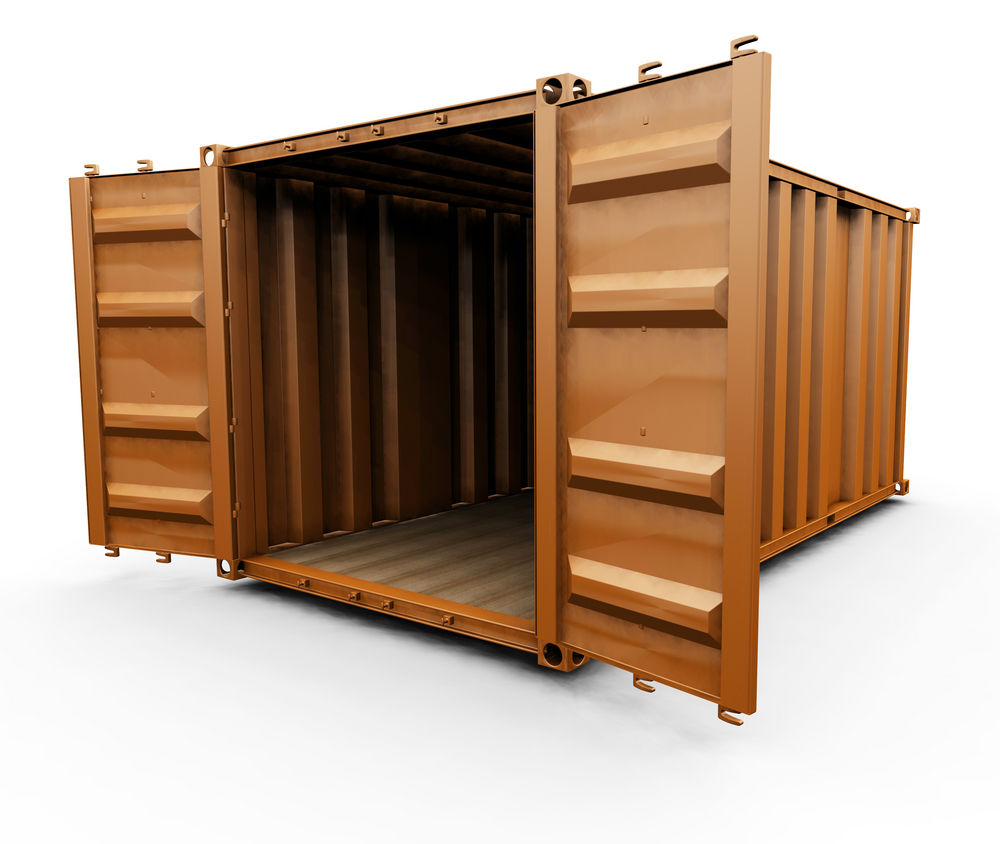 Our company specialises in removals as well as offering the storage facility so if you are considering using our Kilburn storage but may be concerned about transporting your goods to the unit, don't worry! Our removal man with a van will simply pick up and transport the goods for you, don't worry if it's a lot of items and we are used to dealing with storing a full household of goods and nothing fazes us! Our team of movers not only pick up your goods but also they will drop them all off to your, once you are settled or have found a new address.
There is no time limit to storing items with us, Kilburn Removals can be used for short or long term storage and we will try to keep the costs as low as possible. Some people use storage for an only a week or two whilst they get their new home ready for moving into. Many decide that home refurbishment is better done without household items in the way. Some people use storage NW6 for much longer, even years so don't worry about timescales as there is never any rush to move your items. You store them for as long as you require. To find out more about our services, call us now

our team are always happy to listen to your concerns, offer advice and tips and talk about money saving benefits and offer quotes.