Our Kilburn man with a van NW6 service is the best in the area!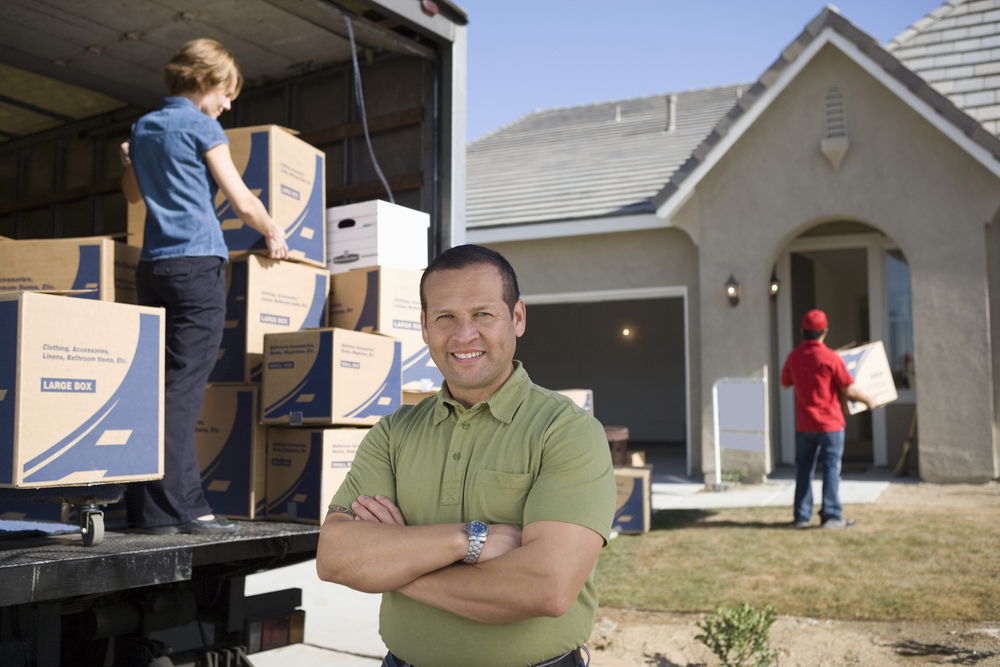 Are you moving house? Do you want to move your business to a new spacious property? Or maybe you need a helping hand to fetch a large sofa or a set of wardrobes? Whatever you require Kilburn man with a van is here to help! Kilburn Removals only hires out professional, hardworking and reliable movers to assist will all of your needs so whether you have a few items that needs transporting to a new home or that you are planning a full on house removal, call us today and let's get this job done in no time at all

.
Our company has many years experience in all aspects or removals and we are happy to help and assist our clients no matter what they require. If you are concerned about anything regarding lifting and moving heavy items, don't worry! Our movers NW6 are specially trained to deal with this accordingly. Over the years we have tackled even the largest of items and yet still managed to do the job and deliver them to their new address unscathed. Not only can we achieve the job of heavy lifting and loading efficiently but also experience has taught the best ways of doing it so that the chances of any damaging occurring to your items is extremely minimal. We do our very best to ensure that our clients goods are handled with utmost care at all times!
Our company does not charge the earth for hiring a man with a van, along with many of our other reliable services we aim to keep cost to a minimum for our clients. We can appreciate how expensive moving house Kilburn can be, and what we do not want to do is add to the stress of this by charging the earth. For the best rates and the best service around, call us today and lets set a date for removal

.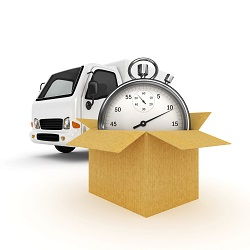 Some of the services that our company offers include a packing service and a storage service. Both are extremely helpful and beneficial for people who are moving. Our packing service provides top quality packaging for all of your packing and it's tested to ensure that it can withhold weight. We can also provide packers along with this and this is great for those who have very little time to do their packing! Our storage units are extremely beneficial for anyone who has to be out of a property ASAP and needs time to find a new home, using storage ensures that your items are safely locked away until a new home is available and when it is, we will send our removal man with a van to deliver your goods to you!
Our team of expert NW6 man and van movers are friendly and reliable and once you set a date with us, we will be there on time, we can appreciate how many people would rather get the job of removals done quickly because it is a very tiring and exhaustive process and when you have other commitments to attend to as well it could lead to further worry! Don't worry about not having enough time on your hands to move as our movers like to work fast, and unless anything extraordinary happened we can move you into the new home extremely quickly. Kilburn Removals offers the man and van service you need if your require a hassle free move that is cost effective and affordable, for more information of the services we provide, to get a free no obligation man with van removals quote or to book a date for removals, call us today

we are always happy to help!