Looking for a removal Van Kilburn? Our NW6 moving van hire is the best in the area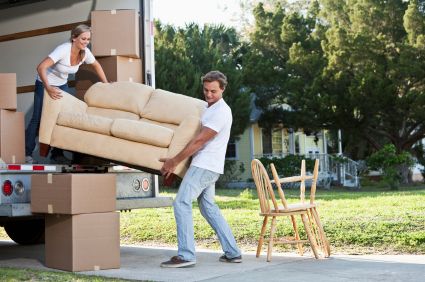 Planning a move right now? Maybe you are considering a Kilburn Removal van? Well, you've come to right place as Kilburn Removals is exactly what you need! Our company is available and we are ready, willing and able to assist you. No matter how big or small the job is we can be of help and to find out more information or to get an affordable quote today, call us without delay

. Kilburn removals company is an reputable company with long years of experience and those many years have taught us the best way to do a removal. Our experts like to help our clients with all aspects of removals from lifting and loading, to moving house in no time at all! If you are worried about having to lift heavy items, don't! It's not a problem for us as we deal this kind of thing on a daily basis and we can always send in extra help so that you do not have to lift a finger. We like to take on the extensive task of removals at full force, we never expect our clients to struggle with anything, which is why we are here, and primarily we are here to help!
Removal companies are plentiful but opting to hire the first company that catches your attention could be costly, we strongly advise all clients to check the reputation of the company prior to booking so that you are sure what kind of service you are getting, and that you are not likely to be stung with any hidden fees once the job is complete. With us what you see is what you get, there are no hidden fees and you are guaranteed to get a great service for our rock bottom prices,

.
Not only are our removal van hire NW6 affordable but also extremely trustworthy and reliable. You can never be too careful when allowing strangers to handle your precious items; it can be hard to trust people these days! Also some companies may charge extortionate prices and then you find that their movers have little or no respect for your goods! With us that is never the case; we handle all of our clients' goods with utmost care and respect and we pride ourselves by having a good reputation. We only hire the best professional working movers to work for us as that is our way of maintaining good standards at our company.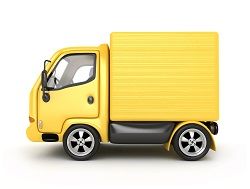 As well as helpful NW6 removal van hire Kilburn Removals has many more useful services to offer you, you may wish to try our packing service for all of your packing concerns, fear no more! Our packaging is fit for purpose and does the job and it's affordable. Stuck for time? Why not allow our trained packers to come and pack for you, this service also includes insurance so you do not have to worry about a thing, you are completely covered! Or you may be considering using storage? Our units are secure and safe so you are guaranteed peace of mind if you decide to temporary store your belongings away until the new property is available to move them into!
For more advice on removals and how to hire a removal van today, call us now! We are always willing to help

. Don't feel that you have to book straight away, we never pressurise clients to use our services, we are more than happy to offer advice and assistance prior to booking and if your are considering using our packing service you can opt to have our surveyor visit your home, free of charge to offer a no obligation quote!